We understand how important it is for
technology to work and how fast it is changing!

Technology Should Meet Three Goals in Your Practice
Ease of Use
Technology should help us work faster, not the reverse. We have worked with the medical industry for over 25 years and know how to keep things working.
Our goals are for a balance between securlty and functionality.
Ease of Management
Our lives today are so fast paced; patients don't have patience for technology that slows things down. We work closely on your behalf with the various vendors solving problems and bringing solutions.
Affordability
We provide pricing, device rotation plans and other services for all types of medical practices. We come on site, we listen, we learn and then help practice make informed decisions about their technology and workflows.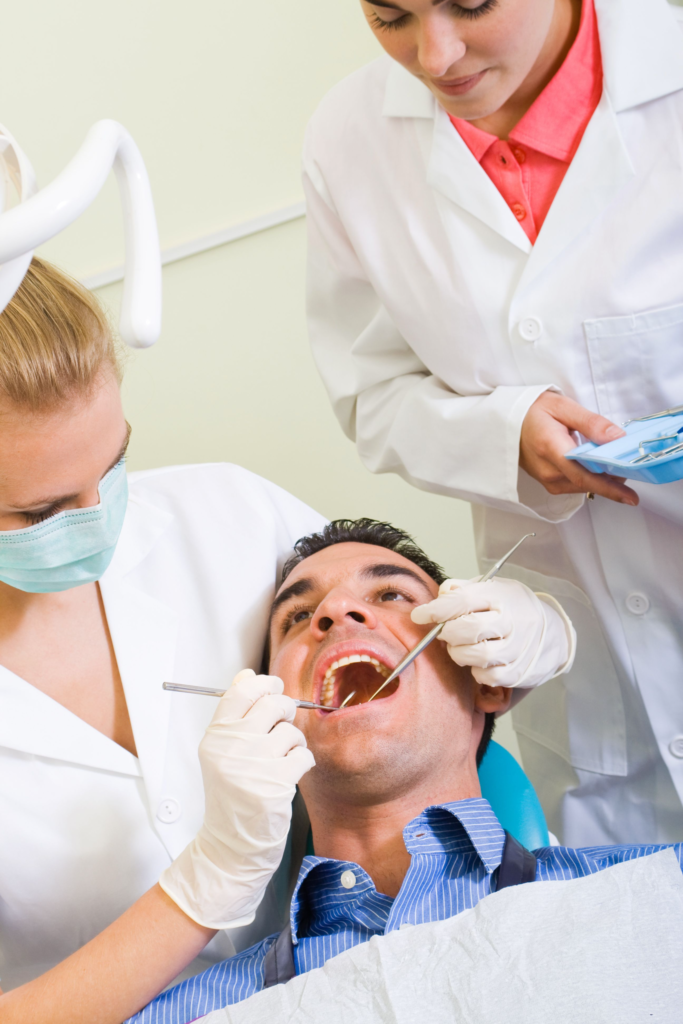 It is about working together.
We have been to the doctor or the dentist a few times. We have witnessed from both sides how complicated the medical industry has become. There are so many different pieces that need to work in sync. Today's technology is challenging for patients, but for the practice it can be unbearable. If one piece doesn't work, it can be like a domino effect and nothing gets done.
Tech Authority has years of experience keeping different systems talking together and working as a team. We also cut through the finger pointing and red tape to keep your practice running smoothly.
HIPPA is also not the only security concern driving practice owners and managers crazy. There is also the need to always be PCI compliant. How secure is your firewall. How do I get more than one location to work with another. How much internet speed do I need. The list goes on and on.
Our strategic partnerships take the burden of listening to countless offers and whitle it down to the ones that make sense both financially and how much impact will it have on patients.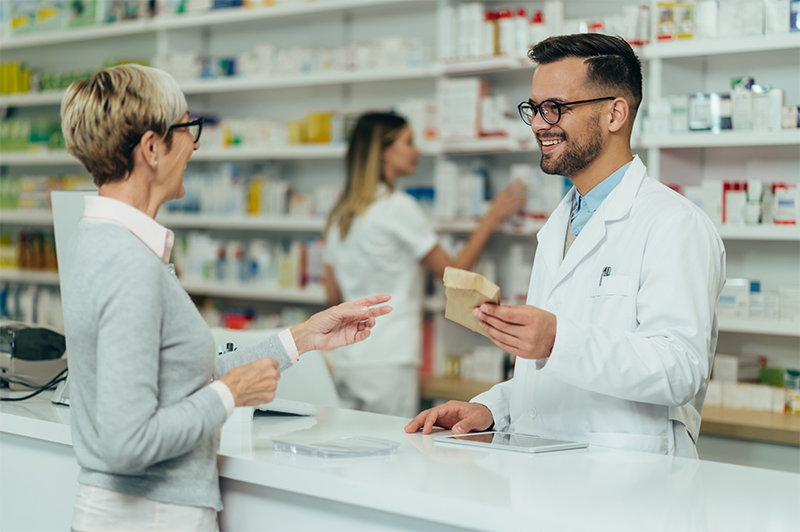 Our Four Legged Family Needs Help Too!
Our understanding doesn't just end with people. We understand our other family members need support too.  We understand the process from beginning to end and provide the same top notch support to all members of the medical community.
We explain concepts and thoughts in plain english. While we understand and use tech jargon on your behalf, we explain things in a way that is easy to understand and respectful. We don't understand how to read a chart or blood work, so it is not surprising your practice needs help understanding all the ins and outs of technology.
Our goals with technology are simple. We just like things to work and have proven methods accomplish that goal. In today's world there are a hundred different ways to do a variety of things, but there is only one way to keep patients happy. We work so your patients can come in and out of an appointment easily.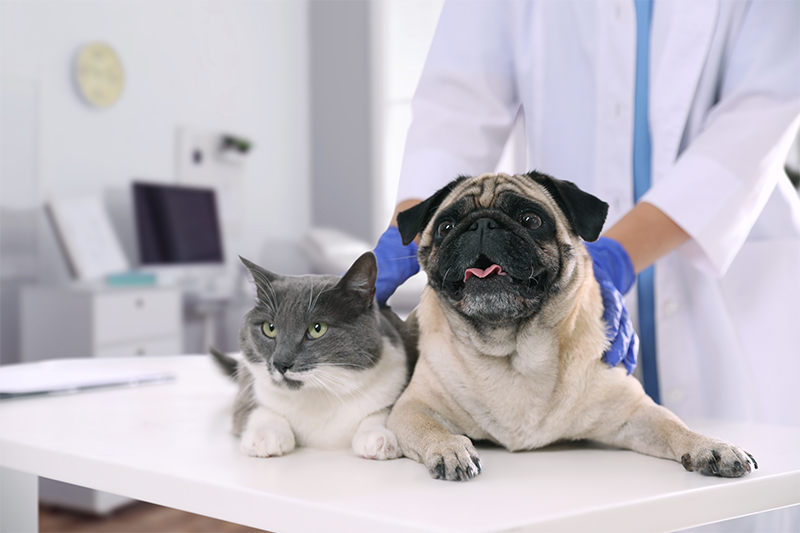 We are here to help!
Still have questions or ready to make a change?
Let's schedule a time to talk.
Call us at 336-344-3441 or fill out the form below.