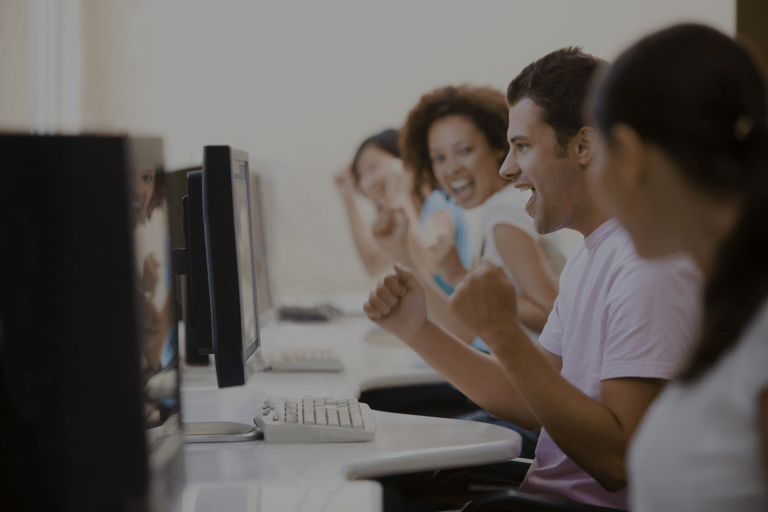 Our Managed IT Services are Designed to Keep You Working!
Is technology frustrating you?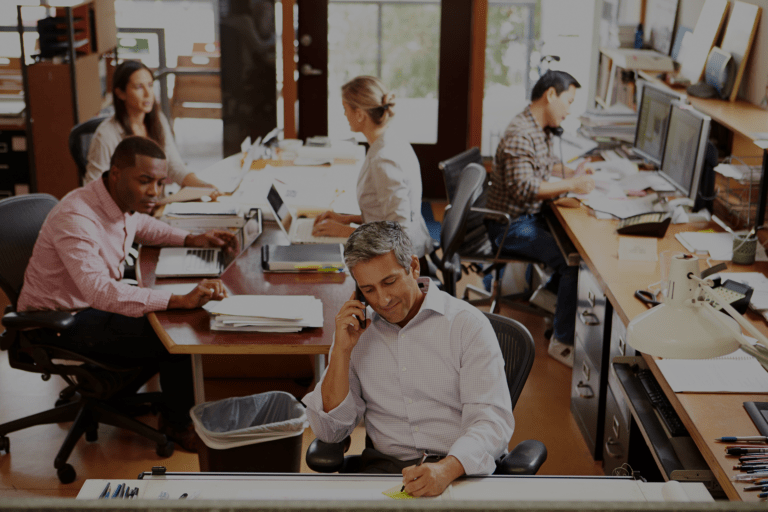 We offer Cloud and Security Services to protect and help grow your business.
Technology is always changing.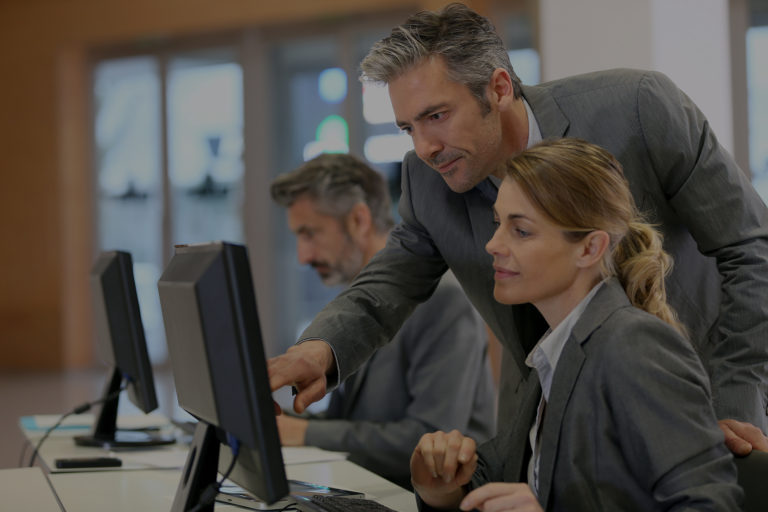 We learn your business and tailor technology to your unique needs.


Navigating technology changes can be challenging.
Not all Managed IT Service providers are the same. Our tagline is Solutions Not Excuses and those are words we live by. Our mission is simple, to keep you working.  Our experience across multiple industries helps us think of fresh and out of the box ideas to help your business grow.
We believe technology should work for you and not against you. Our experience helps us create a plan to meet your needs. Our managed IT services are geared to help you grow your business. These values have made us a trusted advisor in an ever changing world.
Life is filled with challenges and we believe your technology should not be one of them. We work closely with you and your vendors to make sure you are receiving all the products and services promised. Whether it is Cloud or Security, we have your back.
All it takes to change things is to ask questions.
Our team members are our greatest asset. Our ability to deliver outstanding results for our clients starts with our team of trusted experts. We are Microsoft and CompTIA certified. This means we have gone through the rigorous training needed to understand how technology works. Our experience and training make it possible to diagnose quickly and plan correctly.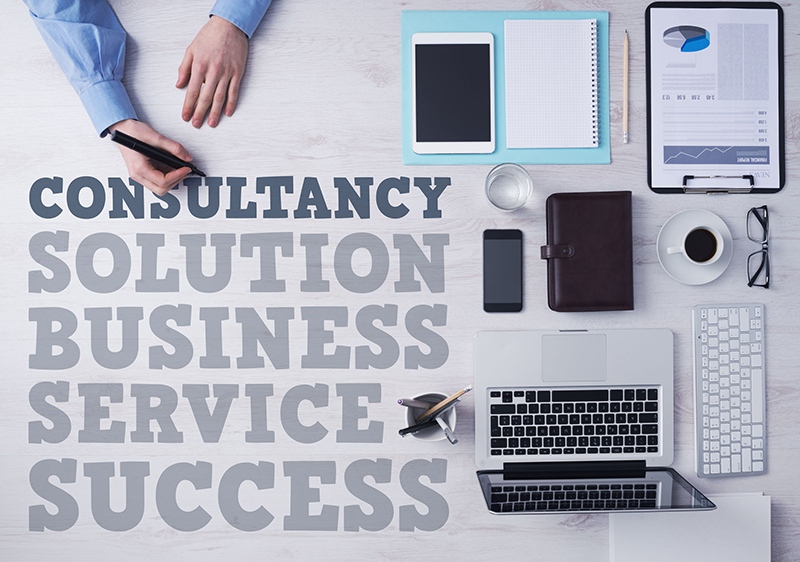 Our services
Our focus is on delivering you the absolute best support, guiding you through training and providing forward-thinking industry solutions. We provide Managed IT Services for Greensboro, High Point, Winston-Salem, Kernersville, Reidsville, Thomasville, Burlington, Mebane, Durham, Raleigh, Cary, Charlotte, Salisbury, Fayetteville and more.
Looking for advice?
Now is the time to take control.
It is never too late to have your technology work for you
and not you work for your technology.
We have been helping companies collaborate locally and globally for over 20 years.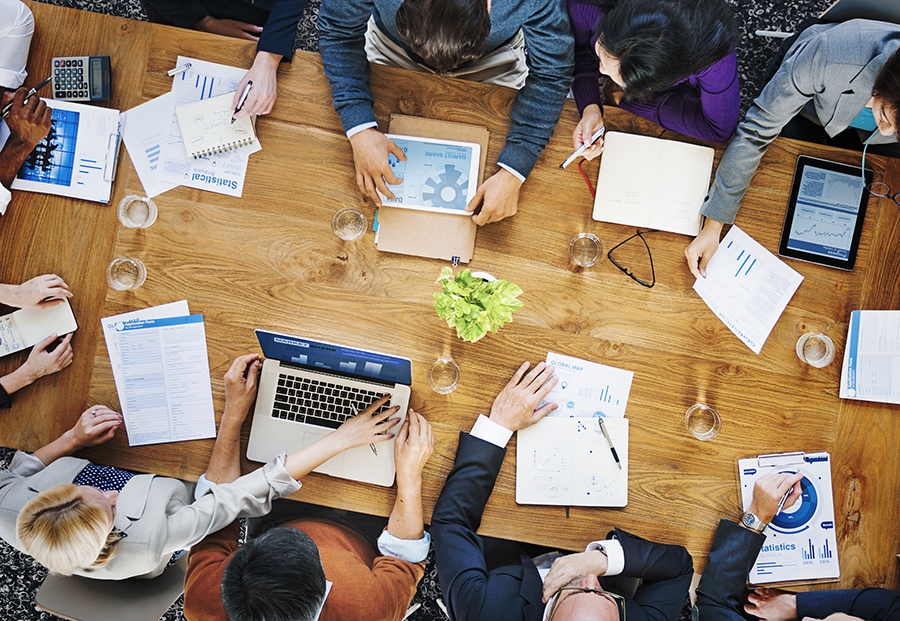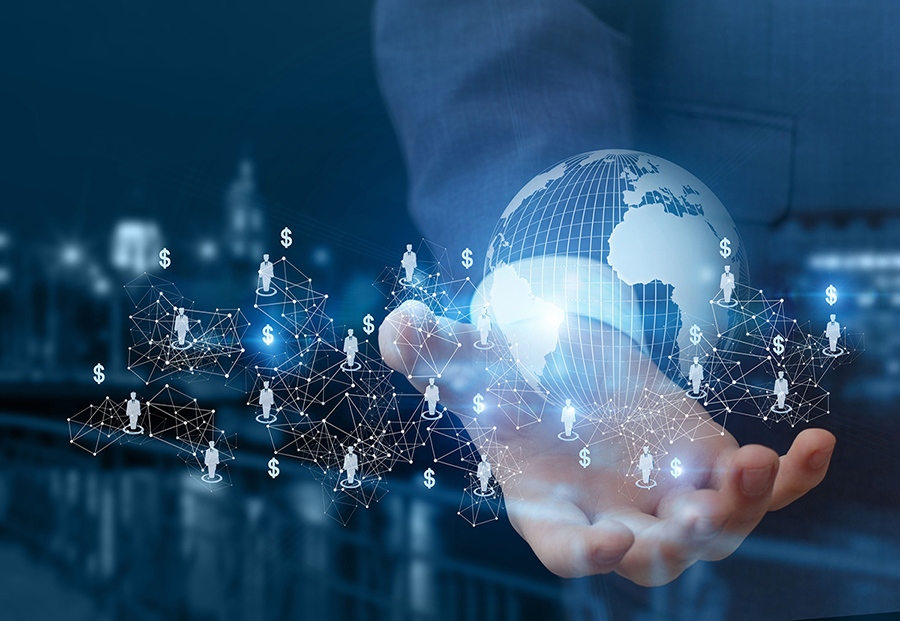 Ready to reach out and talk?
Our ability to deliver outstanding results for our clients starts with our team of smart and capable experts.
1203 Northup St, Reidsville, NC
Email: sales@techauthorityllc.com
Phone: (336) 344-3441